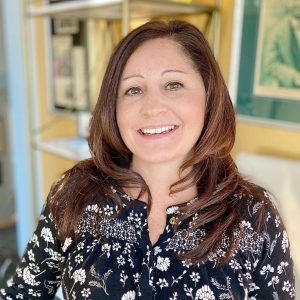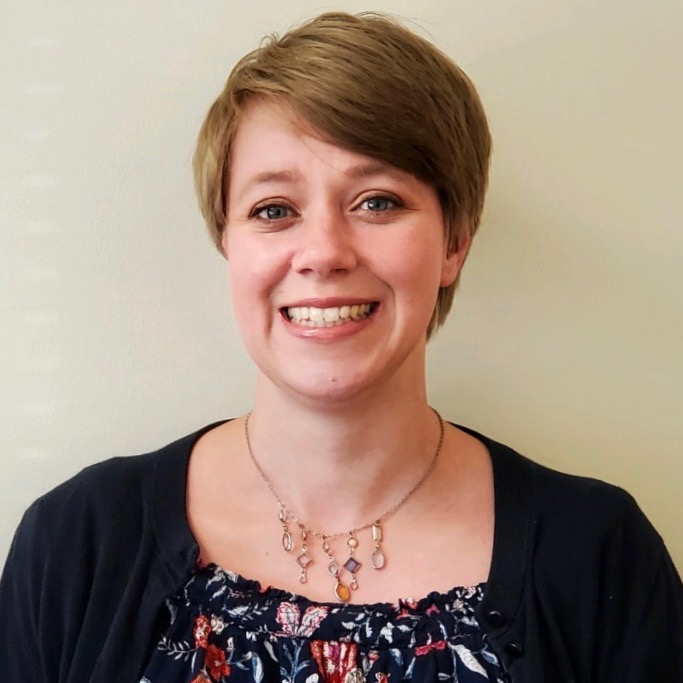 The YORK Client Services team continues to grow with the addition of managers Kim Karcich and Kristin Lopez.
"Our two new managers are valuable additions to our client services team because they come from different sides of the industry," says Michael Beckerich, President and CEO. "Kristin has been in the Lab working in Metals and offers a unique communications skill set from the bench to ensure clients get what they need.
"Kim's experience at one of New Jersey's most respected laboratories is critical to York's continued growth and expansion in New Jersey and the Philadelphia region."
NJ native Kim Karcich brings to YORK more than 12 years of laboratory experience working with clients on chain of custody review, reporting, technical guidance, pricing and project planning.
Kristin joined YORK in 2016 in the organic extractions department and, after spending several years on the bench in the Metals Department, is being promoted to project management on our dynamic Client Services team.
Learn more about Kim and Kristin on the York Staff page.