York Analytical is as serious about its music as we are about great client service.
If you haven't checked out the article about "The York Hold Music Project" please click through to our recent blog to learn how we keep clients and callers from suffering with any form of Elevator music.
We love music and so many of our clients have shared how important it is to their daily lives. In addition to the tunes our Ring Central system plays when you call in, we're starting a music series called "5 Favorites." We'll keep adding York team favorites, and please feel free to share yours!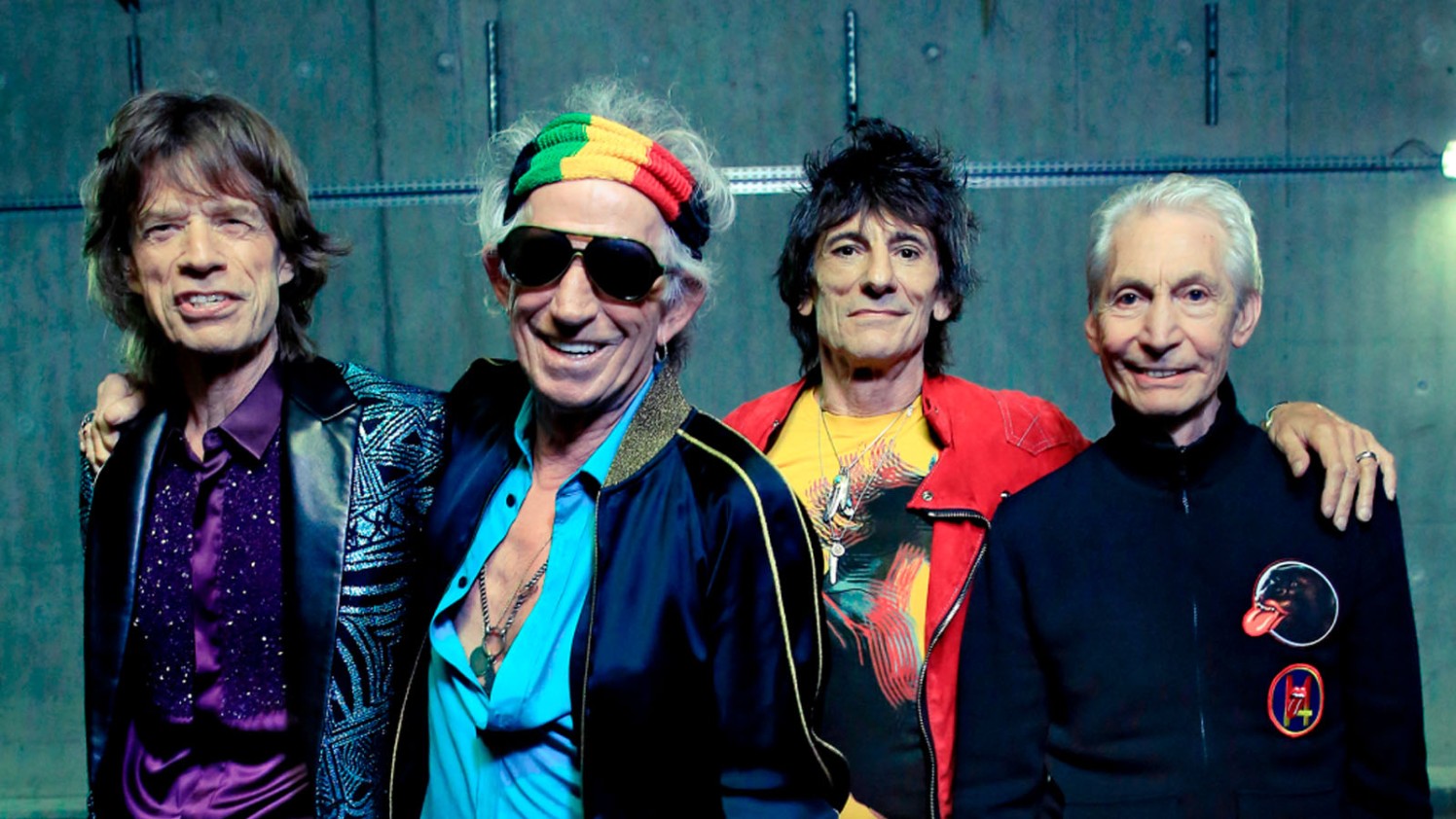 Lidya Gulizia: 5 Favorite Songs
"Sympathy for the Devil" (Rolling Stones)
"Can't Find My Way Home" (Blind Faith)
"Crossroads" (Cream)
"Bohemian Rhapsody" (Queen)
"Smooth" (Santana)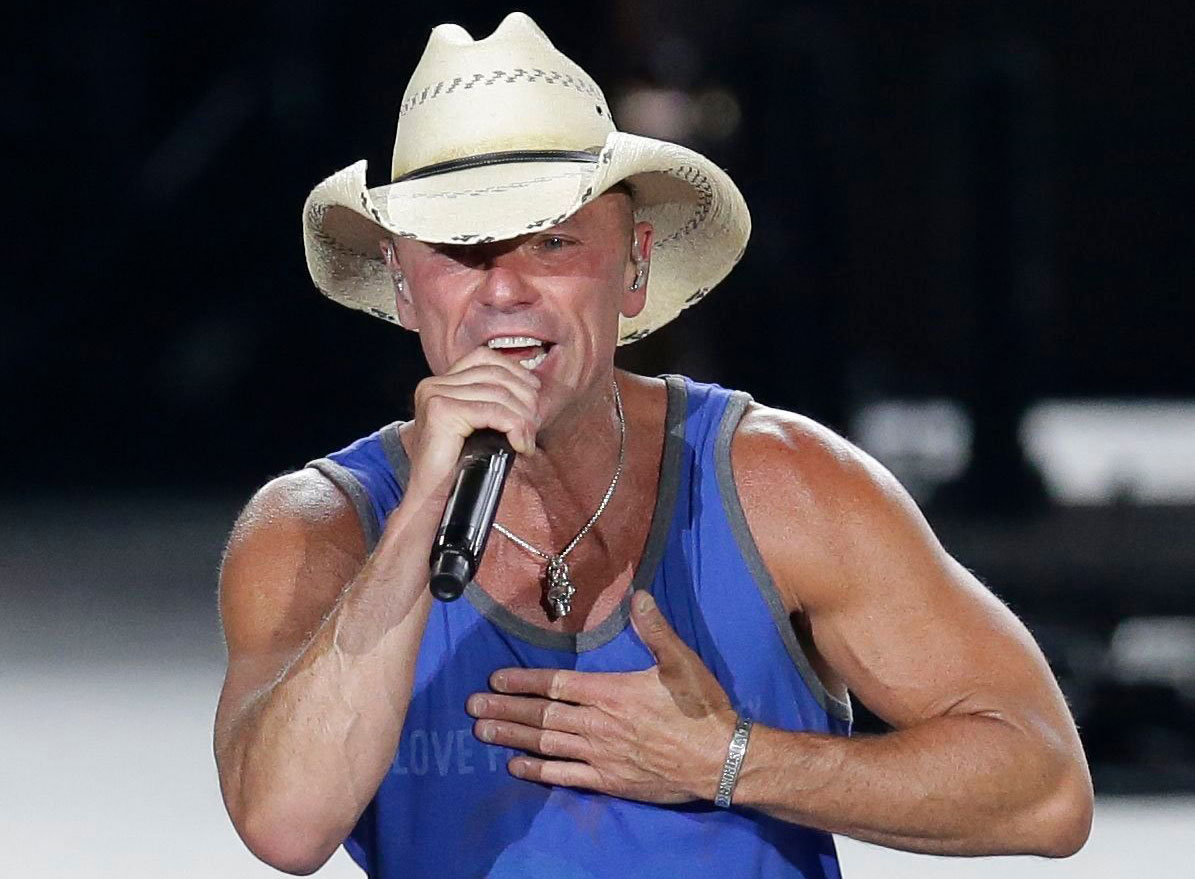 Patty Els: 5 Favorite Bands
Kenny Chesney
Grateful Dead
Eric Church
Depeche Mode
Marshall Tucker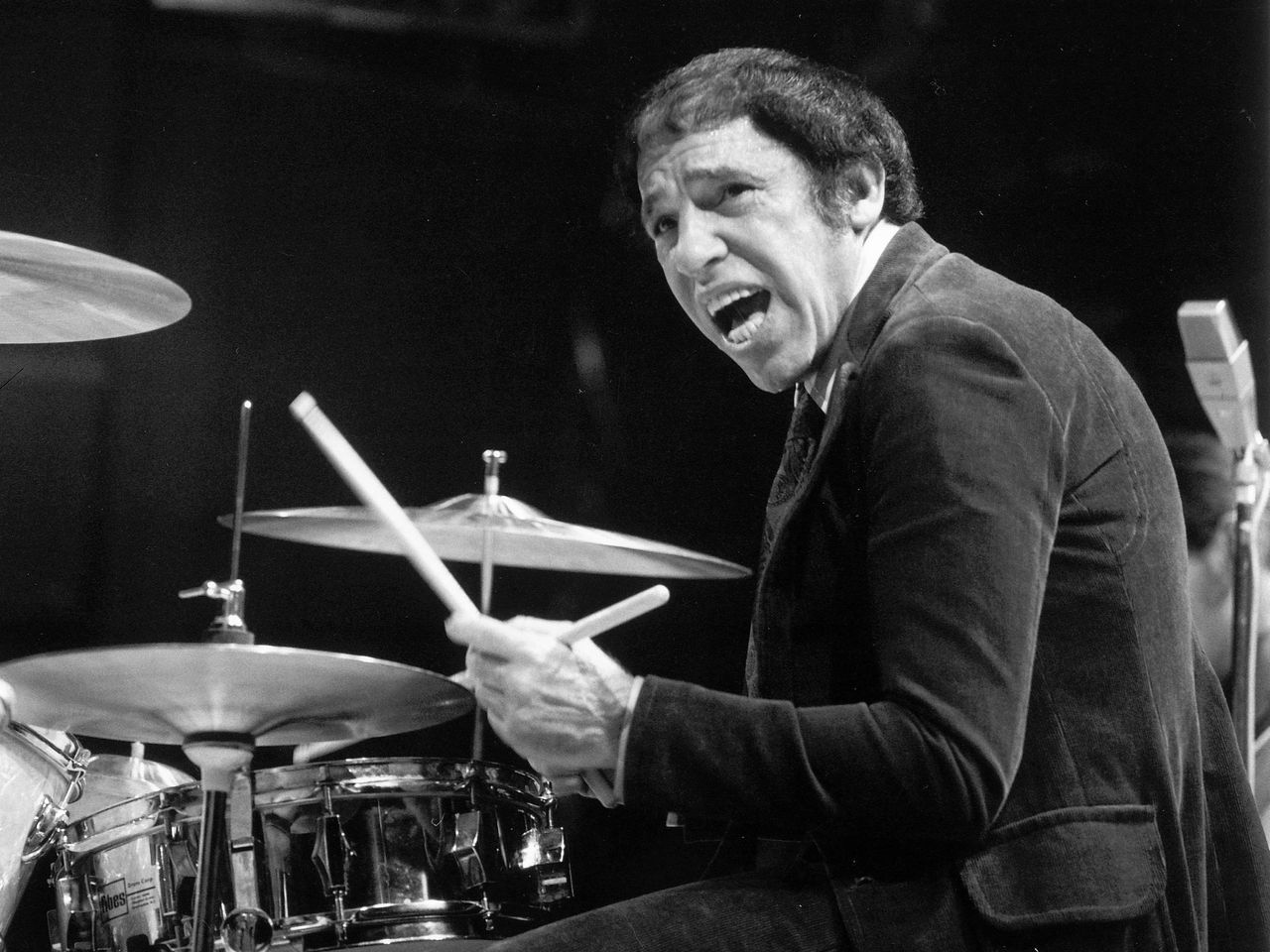 Rich August: 5 Favorite Shows
10/24/79: Grateful Dead at Springfield Civic Center (1st Dead show)
1982: Roy Buchanan at Agora Ballroom in New Haven
10/11/83 Grateful Dead at Madison Square Garden
Buddy Rich with 12-piece horn section at Toads Place
Any Wilco show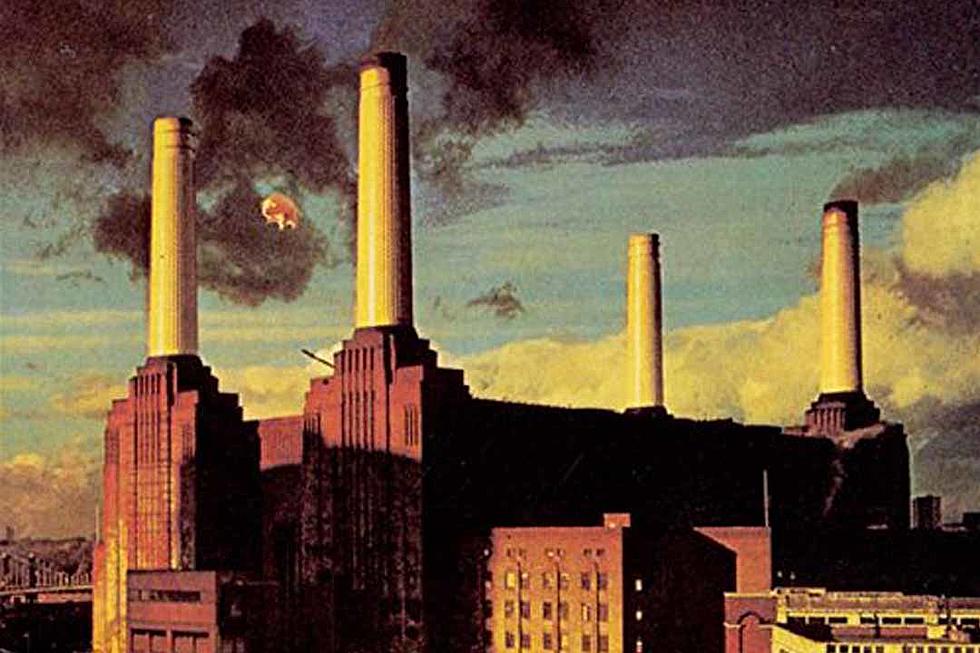 Michael Beckerich: 5 Favorite Albums
"Animals" (Pink Floyd)
"Wildflowers (Tom Petty)
"Time Out of Mind" (Bob Dylan)
"Tonight's The Night" (Neil Young)
"Tattoo You" (Rolling Stones)