For 10 years I've written a music column, Thunderbird Ranch Ramble, that has provided a wonderful forum to share music stories and opinions with friends and like-minded music fans.
Last month I began utilizing one of the cool features of York Analytical's new communications system (Ring Central) to easily change the company phone "hold" and "call transfer" music to feature songs that make people smile.  I'm tired of pre-programmed elevator music or a self-serving audio commercial for companies.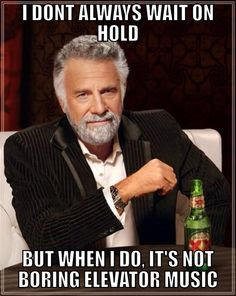 On opening day for baseball, we featured the great Steve Goodman's "Dying Cubs Fan Last Request" and John Fogerty's "Centerfield."  Most often, we present songs associated with a waiting theme. Click the link to the full blog below to see what we've been playing.
Since the "York Hold Music Project" started, every few days or so I receive notes from clients saying how much they love a specific song we played or put in a request of their own.
Click to read the "Hold Music Connects" blog on the Thunderbird Ranch Ramble.