YORKLAB.com – mobile friendly for field work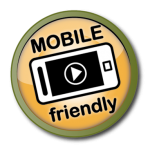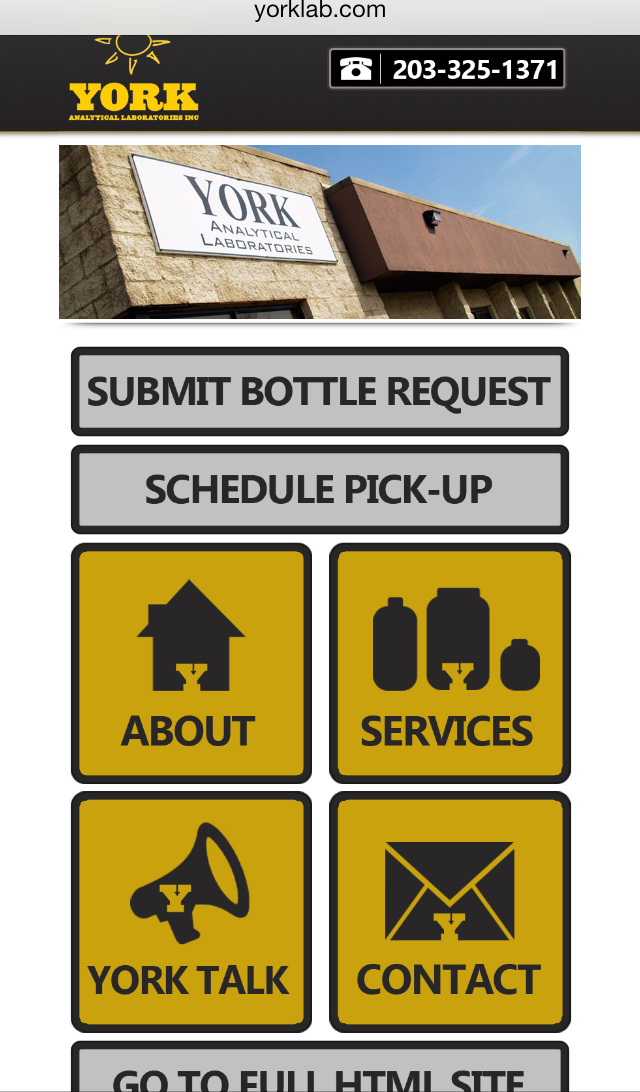 Remember, 
YORKLAB.com
is now mobile friendly so you can schedule pick-ups or order bottles from anywhere!
Now, in two simple clicks you can be on our site and connected with our courier services.
Upon submitting a form, you'll receive a confirmation email and you'll be scheduled immediately according to the date/time of your choice!  

Not all dates/times are guaranteed; in the chance of a scheduling issue we'll contact you as soon as possible to discuss options. Please contact clientservices@yorklab.com for special sampling events or to originate new projects.

IMPORTANT NOTE: While visiting our site on your mobile device you can choose from your device's options, "add to home screen" to save this page as a shortcut web-app for easiest access to submitting bottle requests and scheduling pick-ups whether you're on the field, at home, or in the office.