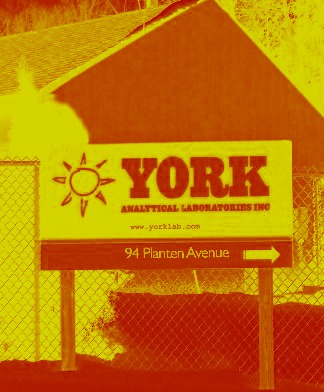 February 15, 2012

Dear Friends of York,

Today is a special day for us as we formally announce the first New Jersey facility for York Analytical Laboratories.
Strategically located at 94 Planten Ave in Prospect Park on-site at P Park NJ (website)– the most conveniently located sustainablematerial reclamation center in the New York Metropolitan Area — York's new facility is a unique 24/7 client-service center and in the near future can be home for specialty analysis.
As part of a multi-phase program to advance York's leadership in the region, this physical expansion provides additional access for clients with offices in New Jersey and an easy introduction to those not familiar with York in the state.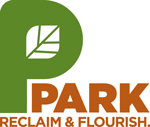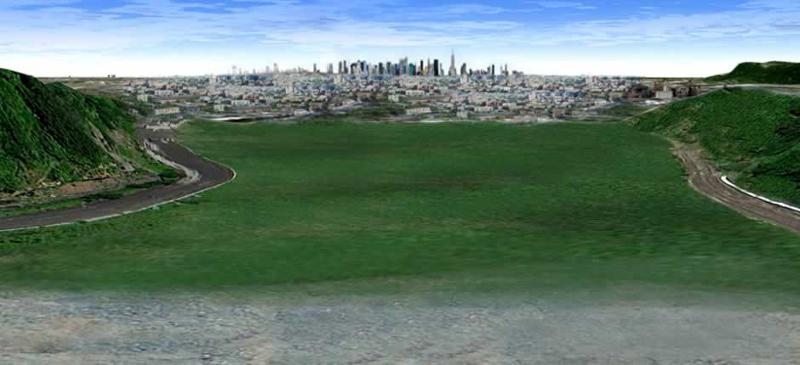 Several new York projects in New Jersey that involve soil characterization, groundwater monitoring and TO-15 soil vapor testing have been advanced through this additional offering.
York's focus on providing clients with tools and options to make project management "easy" has been a key driver for new business in the Garden State.

We invite you to tour the P Park NJ facility and visit with us to discuss how working with York can provide benefits to you and your project teams.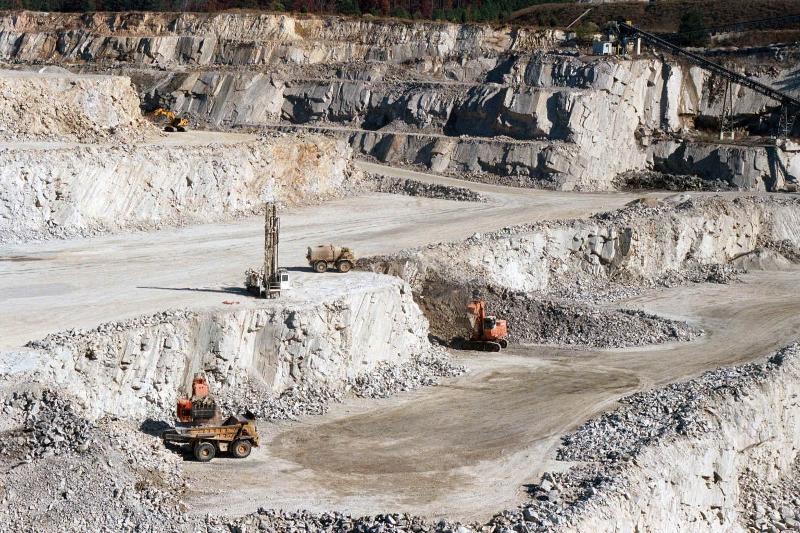 Please email me if you are interested in a site visit with us and the P Park NJ team. In the meantime, we will be in touch to discuss how this offering may help you.
Best regards,