YORK LABS COLLABORATING WITH NYC MAYOR'S OFFICE OF REMEDIATION ON NEW SOIL REUSE PROJECT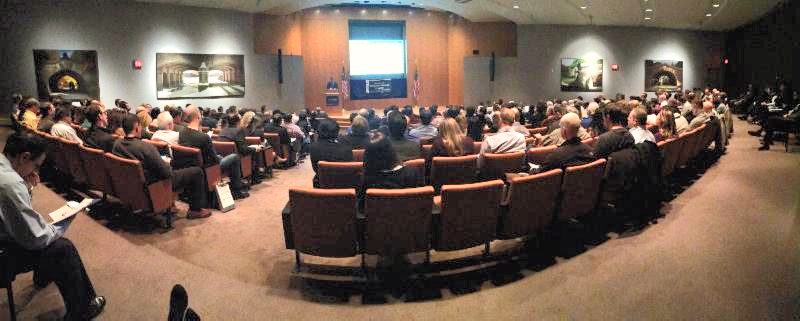 The New York City Mayor's Office of Environmental Remediation (OER) held an important training and education event on February 12th certifying Brownfield Industry Professionals.  YORK sponsored the event and was on hand to participate in the meeting and talk with many of the 350+ NYC environmental professionals in attendance.
During the meeting Dan Walsh, Director of the NYC OER, thanked YORK for its support and collaboration on a new pilot program that is investigating innovative ways to deliver clean, native soil to New York City projects in need of such material.
The OER program in development that YORK is collaborating on will transfer soil from development sites within the City to communities and non-profits that are in need of soil for environmental improvement projects.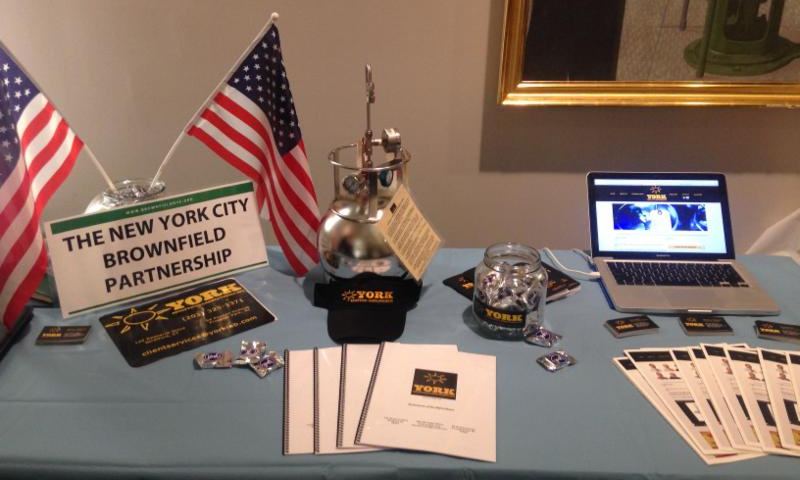 OER seeks to reduce the financial and environmental costs associated with the purchase and transport of soil to these projects while ensuring it meets the highest quality standards possible. YORK will provide analytical data from the target development sites to demonstrate that the material is suitable for the proposed end use.