NYC Brownfield Partnership Speaker's Series a Must Attend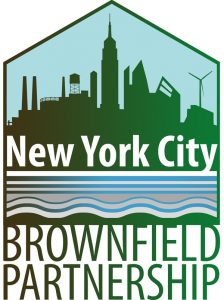 YORK participated in a terrific event on February 7, 2017 at AKRF's NYC office focused on the recent changes to the NYS brownfield regulatory landscape. The speakers provided a clear explanation and important context for those seeking tax credits and rebates for work done of these distressed properties.
We encourage those not familiar with the NYC Brownfield Partnership to attend future events and get involved with the group.