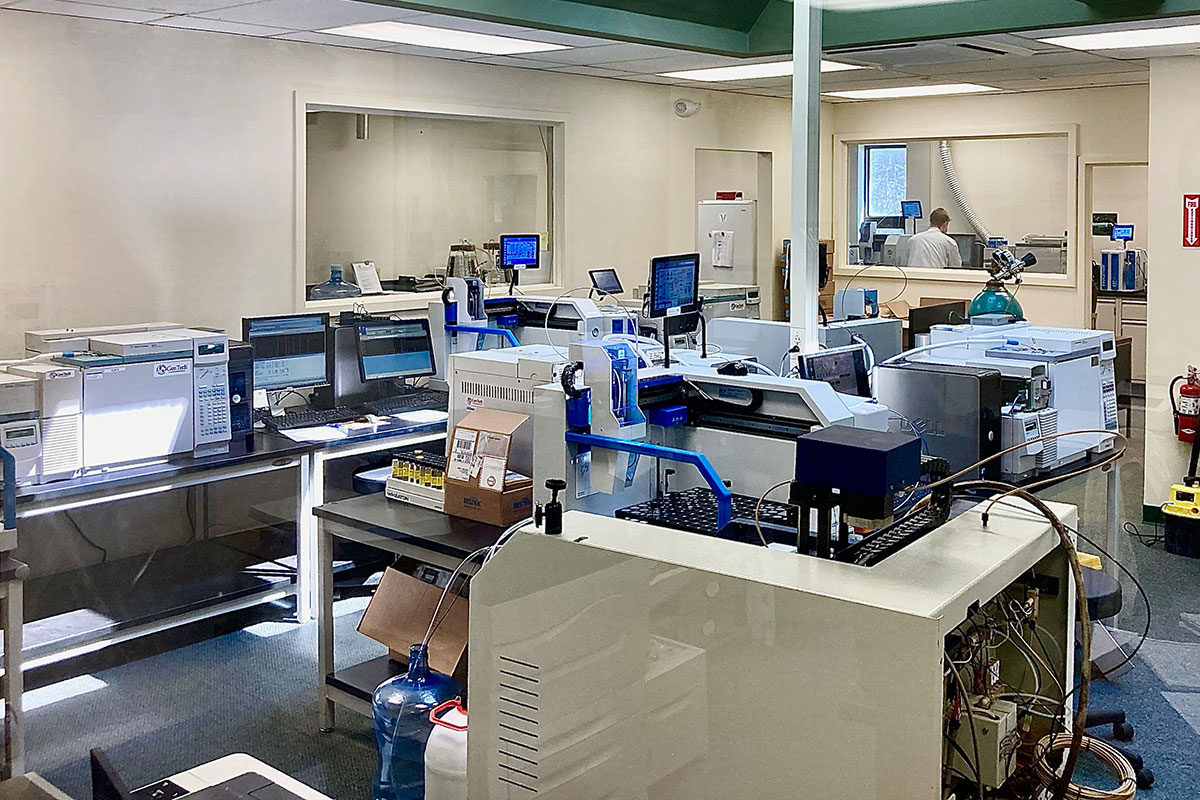 The new, expanded Organics Lab in York's Stratford facility
On the heels of the recent multimillion-dollar expansion of the flagship laboratory (see previous story here), York Analytical Laboratories, Inc. has hired Cassie Mosher as Laboratory Manager of the company's Stratford, CT facility.  Cassie is an accomplished laboratory professional and organics expert with over 30 years of experience at several prominent New England environmental laboratories. (Click here for more on Cassie Mosher).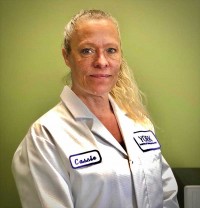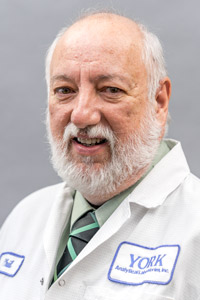 Teamed with Phil Murphy, York's Inorganics Manager and a 40-year York veteran, York has an industry-leading senior team managing the all-important daily sample analyses schedule and "live" bench decisions in Stratford.
"The single most important key to success for any commercial environmental laboratory is to solve technical issues fast. The addition of experienced talent, like Cassie, whenever available allows us to continue to provide best-in-class client service," said Bob Bradley, York's Chief Technology Officer and Senior Laboratory Director. "The growth of York is a product of our commitment to excellence and the investment in people, instrumentation and systems.  The new Organics laboratory expansion allows us to pick-up exactly where we left off before the COVID pandemic hit a year ago."
In addition to the senior chemist team in Stratford, York has built a strong group onsite in the Queens NYC laboratory led by Jon Walsh, technical Laboratory Director (Queens), and Taylor Pasquence, operational Laboratory Manager (Queens). York's Queens facility is home for the company's state-of-the-art PFAS laboratory and TO-15 air production.
"I'm often asked 'Why York?' says President and CEO Michael J. Beckerich. "The answer is simple, and our clients appreciate this difference – it's our continuous investment in senior talent. We create teams of top professionals that work seamlessly together, and are uniquely accessible to our clients in the Greater NYC region."
For more on York please visit us at www.yorklab.com.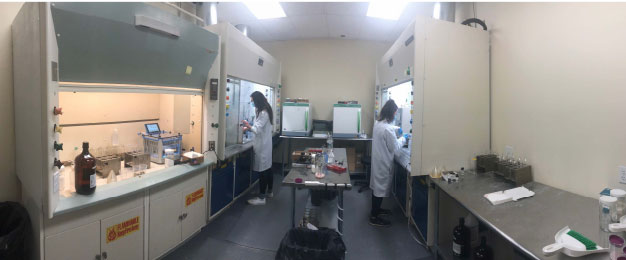 New Soil Extractions Lab Extension