York Expands Laboratory and Launches New Website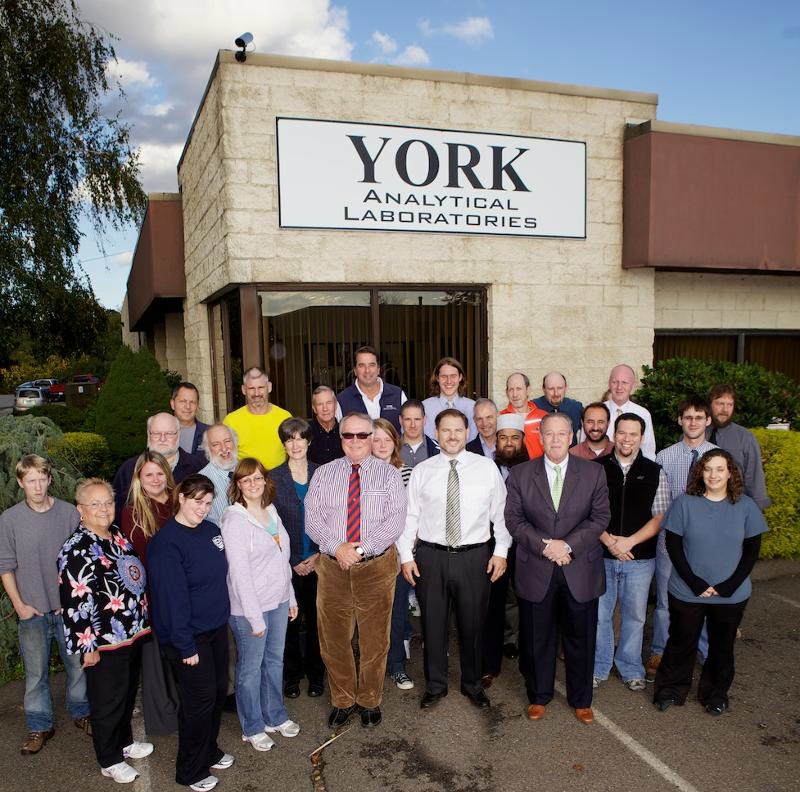 December 10, 2012

Dear Friends of York,

2012 has been a very exciting year here at York Analytical Laboratories.  We are very thankful for the support of our clients, vendors and staff and expect the momentum to continue in 2013.
In October 2012, we completed a significant expansion of our facility in Stratford, CT to include new extractions, semivolatiles and gas chromatography laboratories.  The expansion provides expanded capacity in all key disciplines and allows us to directly integrate new staff and instrumentation.
We invite you to tour the lab.  For Long Island and NYC clients, we can arrange pick-up at the Bridgeport/Port Jefferson Ferry or Metro North train station, both just two miles away from our lab.Today, we are launching a new website that offers clients additional communications tools for their projects with us.  The website includes client-oriented features such as:
Easy-to-use "Bottle Order" and "Sample Pick-up" scheduling
24/7 access to data results and real-time project information
Smartphone App designed for streamlined field communications
Videos from client service staff to educate and inform
Searchable blog for past announcements
Enhanced information about the company and staff
To visit the new website click here -> www.yorklab.com.
Good communications is a constant theme with our best clients.  Over the next few weeks I will be in contact with many of our clients to discuss ways to build and grow success in 2013.
York has come a long way through the years!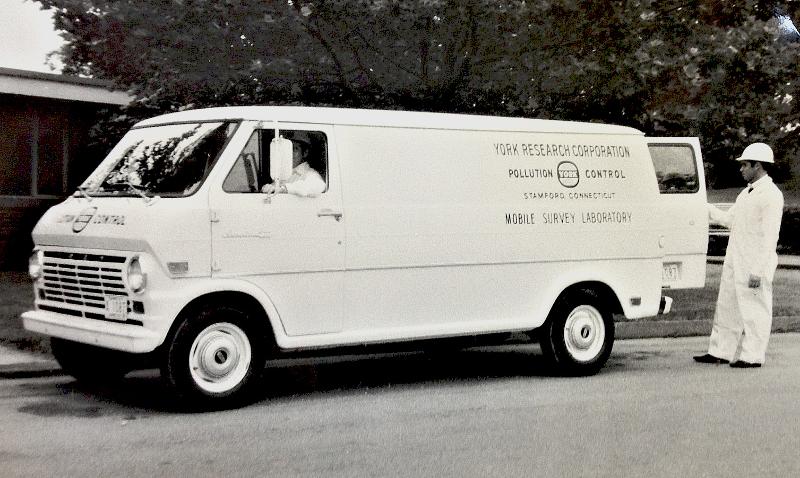 To signify this important milestone year at York, we have changed the company logo from our traditional navy blue to a bold black and gold.
Please stay tuned for additional announcements that are part of York's strategic plan to adapt to the ever-changing marketplace and regulatory demands.
Best regards,

York Analytical Laboratories, Inc.
lab 203-325-1371
mobile 845-598-6320