New Staff Services, Promotions and Senior Hires
With staffing and supply chain issues across nearly every industry not improving, finding and retaining experienced people or training new staff has impacted York's ability to turn sample data reports as fast as our standards. All labs are facing these issues
YORK has been aggressive in recruiting new talent and creating solutions to grow teams, improve client services and expand testing capacity to meet industry demands.
"One of the exciting directions we've taken is to create a dedicated Staff Services function led by long-time "Yorkers" who embody our company spirit. They will help us shape a culture in which staff are treated like clients," said Michael J. Beckerich, President and Chief Executive Officer.
The York staff spirit was on full display earlier this year when faced with a backlog two times its highest number and limited staff.
"Everyone banded together from new project managers in our Long Island and Queens offices to our New Jersey remote team and our flagship Stratford Laboratory," says Beckerich. "The team committed to a real-time communications program with clients about project deliverables that kept clients well-informed about turnaround times."
New Functions, Teams & Talent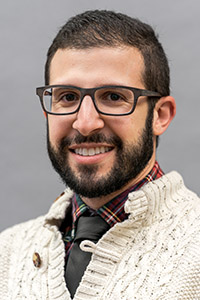 Dave Marrero is now our Chief of Staff. Building off his success in modernizing and maintaining our industry-leading courier team, Dave will undertake talent acquisition and implement an ongoing training and support system for new employees and existing staff.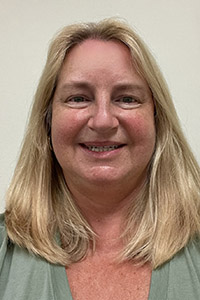 A 20-year York veteran in our wet chemistry lab, Linda LeBlanc, becomes Staff Services Manager to help implement Staff Services programs and serve as a daily liaison between staff and management.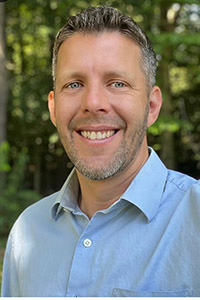 The versatile Matt Beaupre has been added to our Client Services team and will be working both with clients and internally on process chain. As YORK expands south in New Jersey to the Philadelphia tri-state region, Matt's experience at national chain labs and as a consultant will make an immediate impact providing intuitive direction critical to fast-moving projects.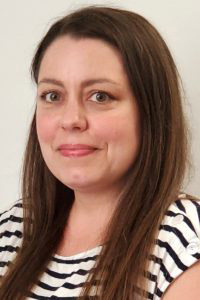 Tina Blocker, a 10-year York veteran, has been promoted and now heads up our Sample Log-In Team. Her dedication and good instincts are contagious as YORK builds an industry-leading Sample Log-In team.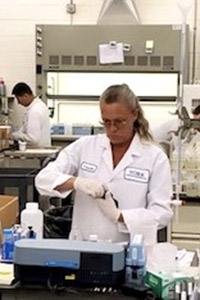 Cassie Mosher has been promoted and officially accepted by New York State as York's Laboratory Director in our flagship Stratford Laboratory. Working with Bob Bradley and Krystof Trafalski, Cassie and her team did an amazing job developing immediate solutions when we were hit with a tidal wave of work and stream of difficult challenges.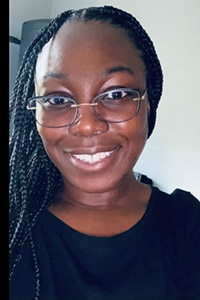 To support Cassie, Stephanie Brawaithe will become York's Organics Team Leader. Her hands-on skills and superior managerial experience will be a big asset in working with a record number of young new chemists manning the various organics groups.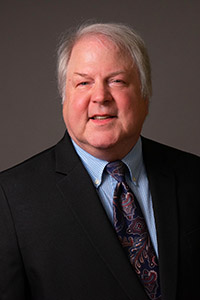 In our Newtown, CT laboratory, Charles Morrow has joined us as Laboratory Director, partnering with Beth Dunn and Tom Braun to help facilitate our aggressive growth in the drinking water testing business.