EPA 533 included under new UCMR 5 PFAS Rules
York Analytical has received a stream of inquiries recently about analytical capabilities now required by the EPA  — or will beginning in January 2023 — under the new UCMR 5 PFAS monitoring rules.
In August, York attained its potable water certification for EPA 533 in New York with New Jersey and Connecticut pending.
York is certified to analyze drinking water samples by EPA 537 and EPA 537.1 in New York and Connecticut.
For groundwater and soil matrices we employ EPA 537M, a modification which employs isotope dilution that the NYSDEC requires for all regulated projects.
NYSDEC will mandate the use of EPA (draft) 1633 for soil and non-potable water as of November 1, 2022.  York will have this analytical capability in place prior.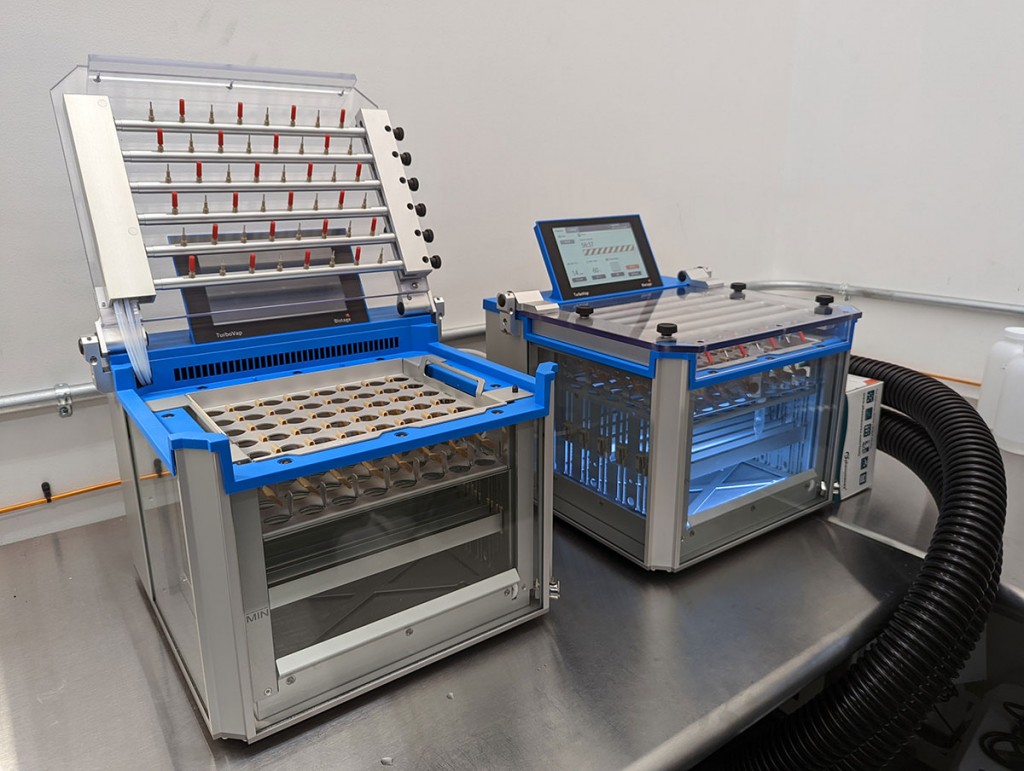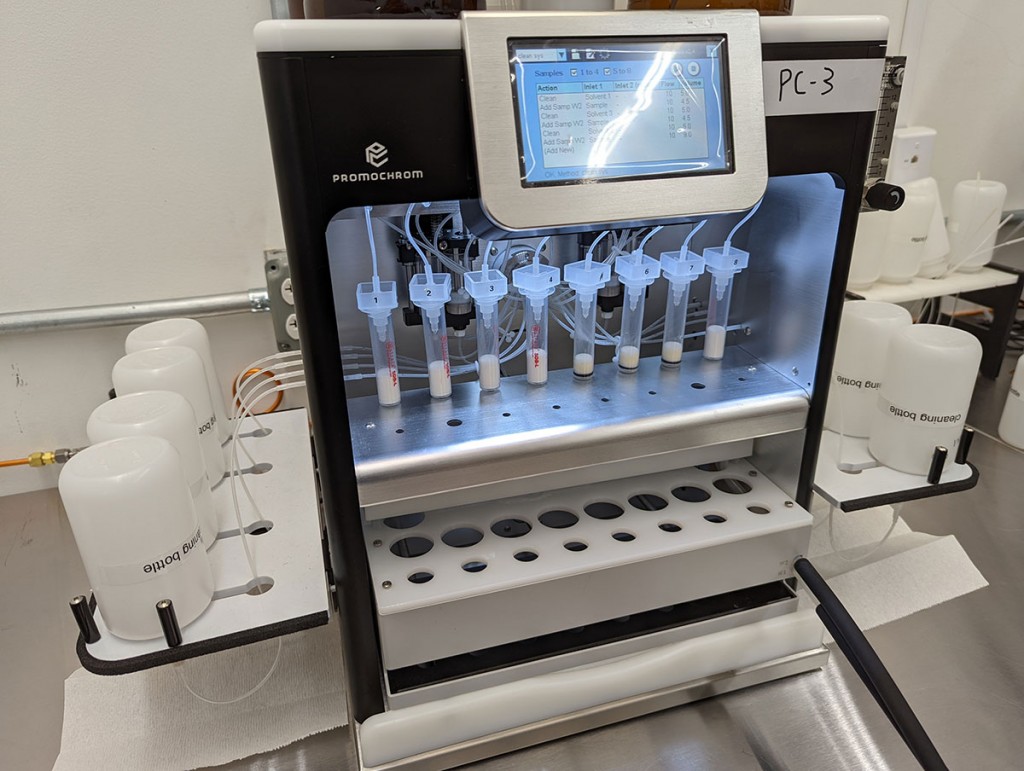 Download York's PFAS Methods Comparator below to see complete list of Target Compounds.
"We are the leading PFAS analytical laboratory in this region because we constantly monitor the latest state and EPA regulations and proactively develop appropriate methods to stay ahead in this shifting landscape," says Robert Bradley, VP and Chief Scientific Officer.
Contact clientservices@yorklab.com for the most up-to-date sampling instructions and to order your sampling containers.
View/Download
EPA Fact Sheet — The Fifth Unregulated Contaminant Monitoring Rule (UCMR 5)
View/Download