NOT ALL PFAS LABS ARE CREATED EQUAL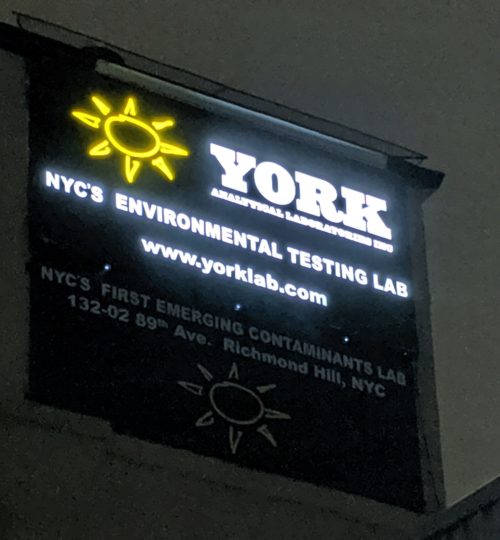 New 20 Foot Billboard alongside LIRR Jamaica Ave train stop en route to NYC
As New York State announces that isotope dilution must be utilized for the analysis of PFAS in all media, YORK is proud to alert you that this is the only method we have been using since the opening of the Emerging Contaminants Laboratory in Queens, NY earlier in 2019.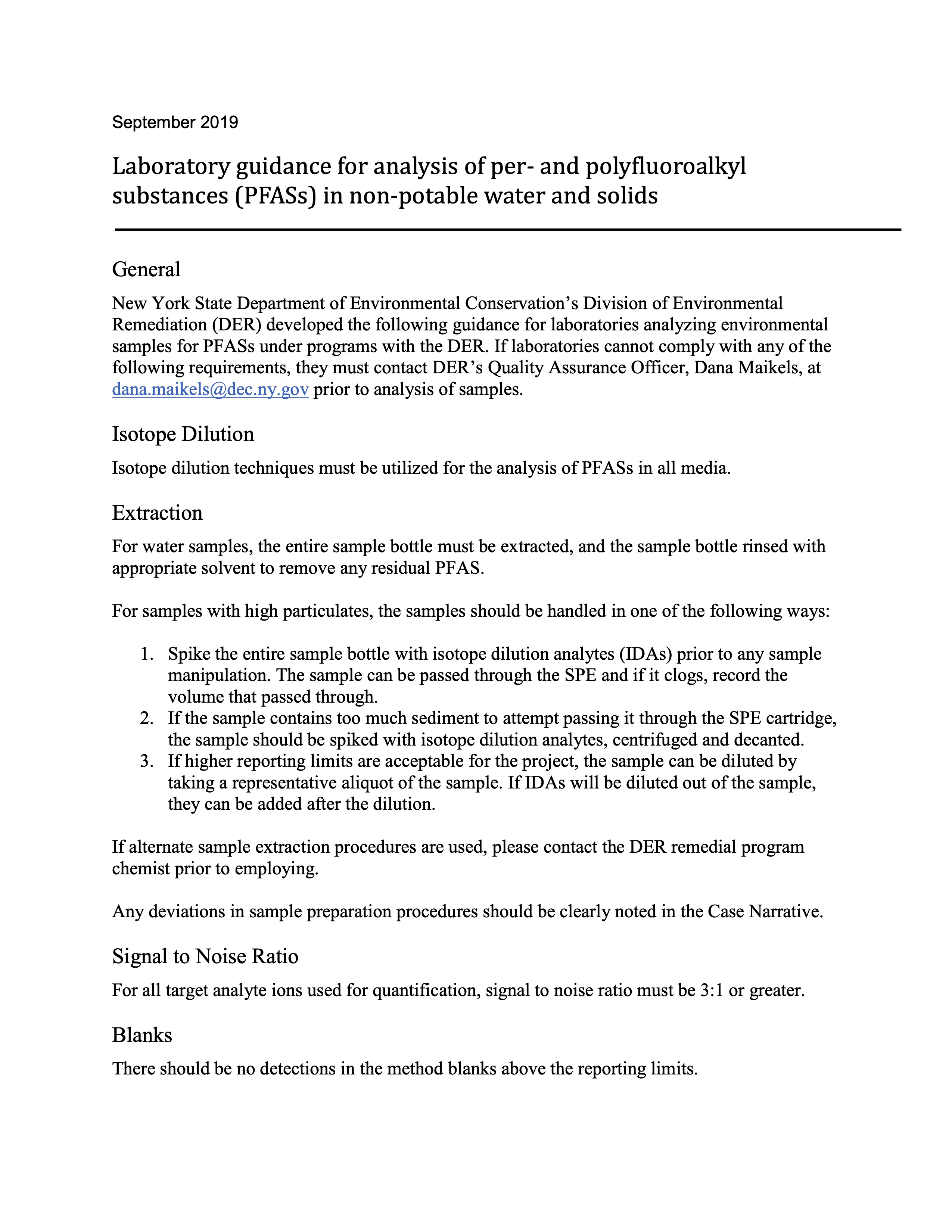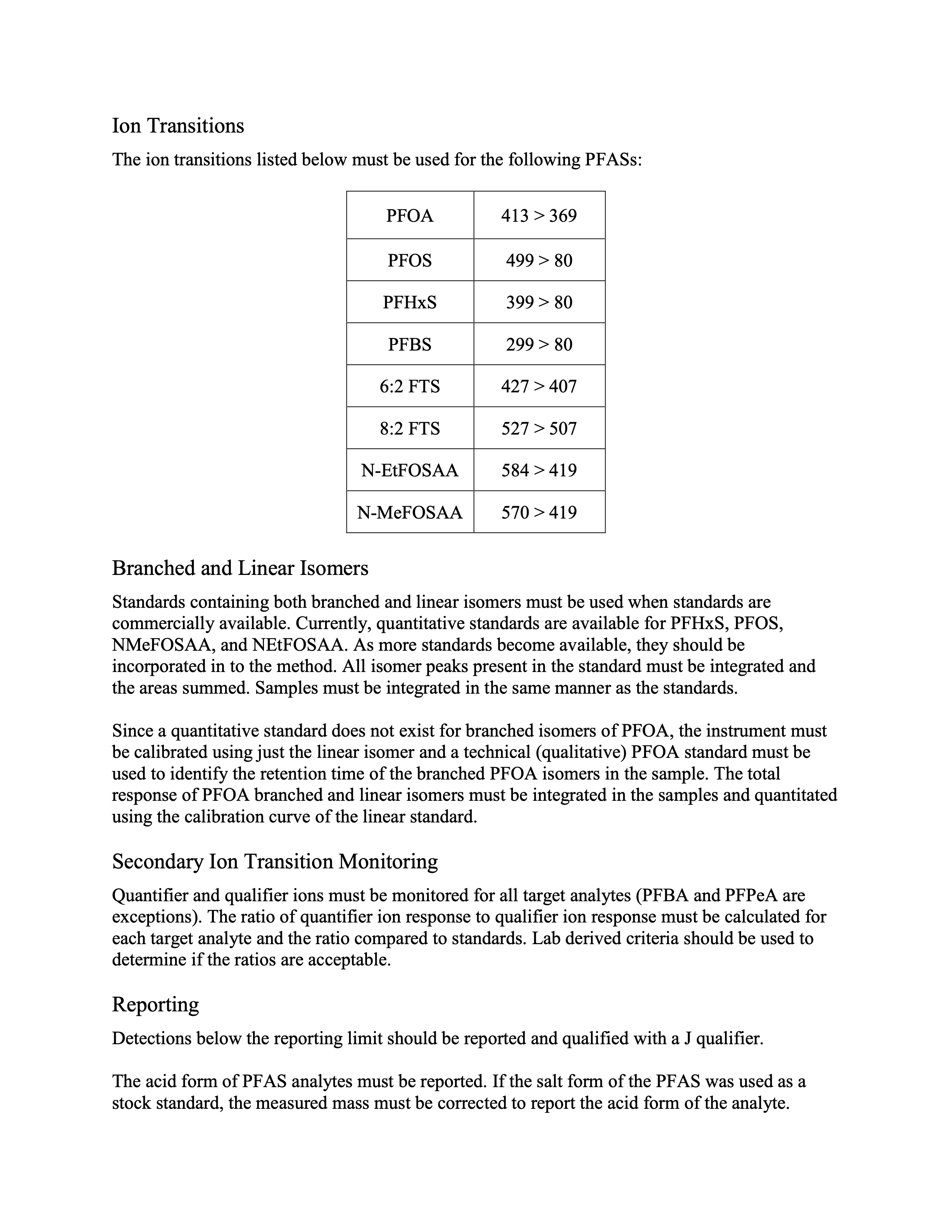 York continues to expand its PFAS capacity and ability to handle "rush" soil and GW samples in the Queens laboratory. 
Please contact us for more info and to schedule a tour…(click here).