Senior Experts from Across the Country Join York

On the heels of the biggest acquisition in company history, York Analytical Laboratories has added an unprecedented number of senior experienced staff to its roster. These seven new YORK Team members have a wealth of experience that provide important leadership for less experienced colleagues, and help to efficiently manage high-profile client requests.
"Our ability to recruit sought-after, experienced environmental laboratory professionals like 'The Magnificent Seven' that recently joined our team is a testament to YORK's focus on culture and commitment to excellence," stated Michael J. Beckerich, York Analytical CEO and President, at a recent industry event.
"The number one challenge facing companies in the post-COVID world is staffing and retaining experienced people. Last year, we pivoted quickly and created a winning program critical to the short- and long-term success of York Analytical."
YORK's "The Magnificent Seven" include: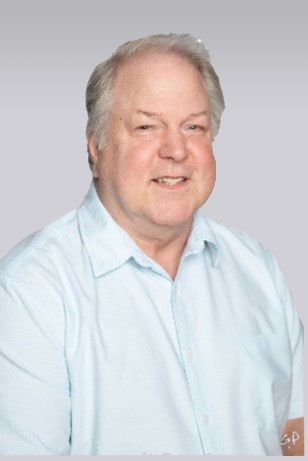 Charles Morrow
Laboratory Director – Newtown, CT
Charles joins YORK with over 30 years of laboratory experience. In his past, Charles has been a GC Analyst, ICP Chemist, and GC/MS Analyst. He has been in project management, quality assurance, and laboratory directorship. He has worked across the United States at regional labs and national/global chain laboratory networks. Charles is a graduate of Purdue University with a degree in Biochemistry.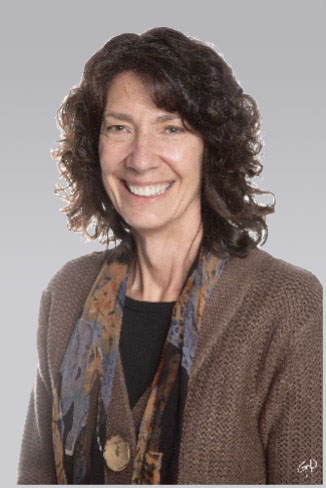 Debra Bayer
Project Manager
With over 35 years of extensive experience at a well-respected Hudson Valley, NY laboratory now part of a prominent national chain network, Debbie worked closely with clients in a variety of key areas including project management, data package reporting, sample receiving, field service, training staff, etc. Debbie is now on the YORK team of project managers with a focus on her specialty – drinking water analyses and permitting. Debbie is a graduate of SUNY Delhi with a degree in Business Administration.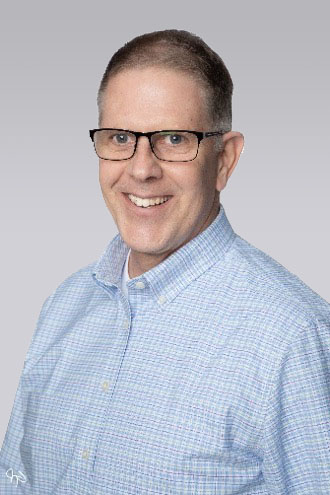 Scott Hall
General Manager of Laboratory Operations
Scott joins YORK direct from a west coast EPA laboratory where he led a group of 11 technicians and chemists. Scott has an impressive background of progressively increasing experience in a variety of analytical, client facing, and operational management roles for a number of global chain network laboratories. Of special note, he spent six years in Bangkok, Thailand as Director of Operations. Scott is a graduate of SUNY College of Environmental Science and Forestry with a degree in Environmental Chemistry.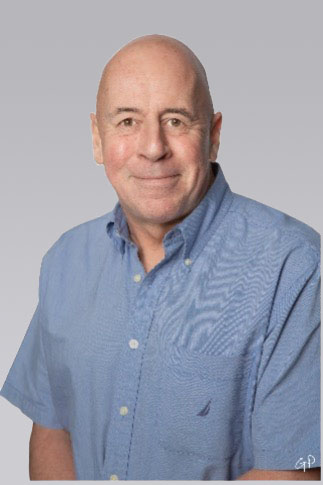 Chip Cray
LIMS Administrator
Chip is an expert on YORK's high-powered LIMS system (Promium's Element) as well as database management and software development, two areas increasingly critical to the environmental laboratory industry. This knowledge and experience, along with many other previous roles in management and directing of Information Technology in Hawaii, Colorado, California, and North Carolina, adds unique firepower to YORK's growing IT operations.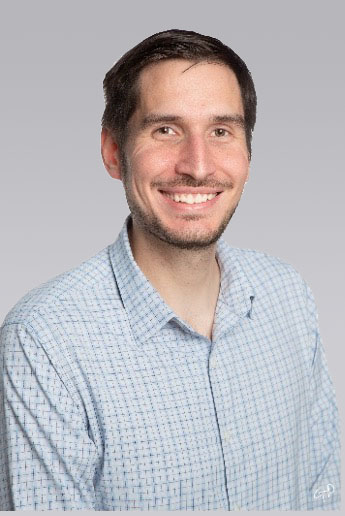 Joe Ravino
Emerging Contaminants Laboratory Manager – Toms River, NJ
Joe joins YORK's New Jersey team to lead the development and management of the new PFAS laboratory. Joe most recently worked at a well-respected regional laboratory as Organics Director in charge of a large staff of chemists. Joe also served as Quality Assurance Officer with a focus on Organics analyses. Joe also spent seven years at a national chain laboratory network's NJ facility working in several departments in both analyst and supervisor roles. Joe is a native of New Jersey, and a graduate of Seton Hall University with a B.S. in Biochemistry.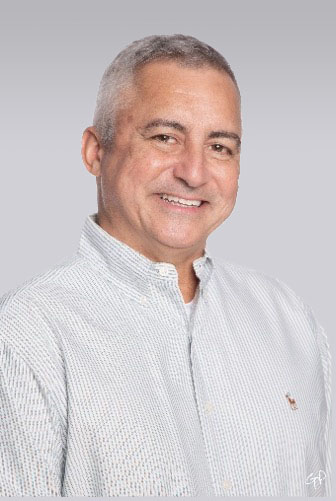 Vinicius (Vini) Bandeira
Laboratory Director – Toms River, NJ
Vini co-founded Precision Testing Labs with Mark Feitelson in 2000 and built a strong customer-centric groundwater analyses business. As a member of YORK's team, Vini will serve as Laboratory Director of the Toms River, NJ facility and help lead efforts as York Analytical expands in New Jersey. Vini is a graduate of Wartburg College in Iowa, and received his Master of Science degree from Montclair State University.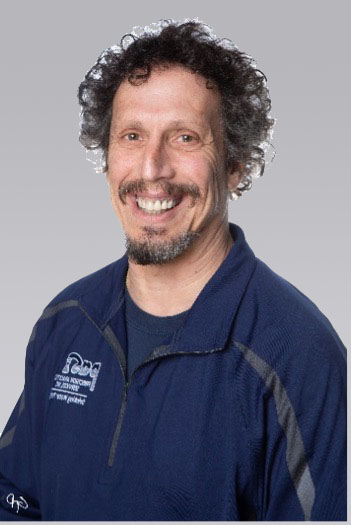 Mark Feitelson
President of Precision Analytical Services (A York Analytical Company)
Mark founded and operated Precision Analytical Service, Inc. in 1992 and grew the business into the largest laboratory in New Jersey specializing exclusively in drinking water and sampling services. In 2000, Mark co-founded Precision Testing Labs with Vini Bandeira and built an environmental laboratory team that has become expert in groundwater and soil analyses. After graduating from The College of William and Mary with a Master's Degree in Environmental Chemistry in 1982, Mark worked in a variety of laboratories learning his craft and becoming an industry leader in New Jersey. At YORK, Mark will focus on expanding the drinking water operation to service New Jersey, New York and Connecticut.