Who doesn't enjoy being a little 'comfortably numb" during the holiday season!
Our 2021 Holiday Beer selections were tabulated during our annual Octoberfest Beer Tasting on Oct 27, 2021 at Lithology Brewing Company in Farmingdale.  Our Long Island friends and clients were tasked with a difficult but highly enjoyable task.  Sample and vote for our 5th annual holiday beer.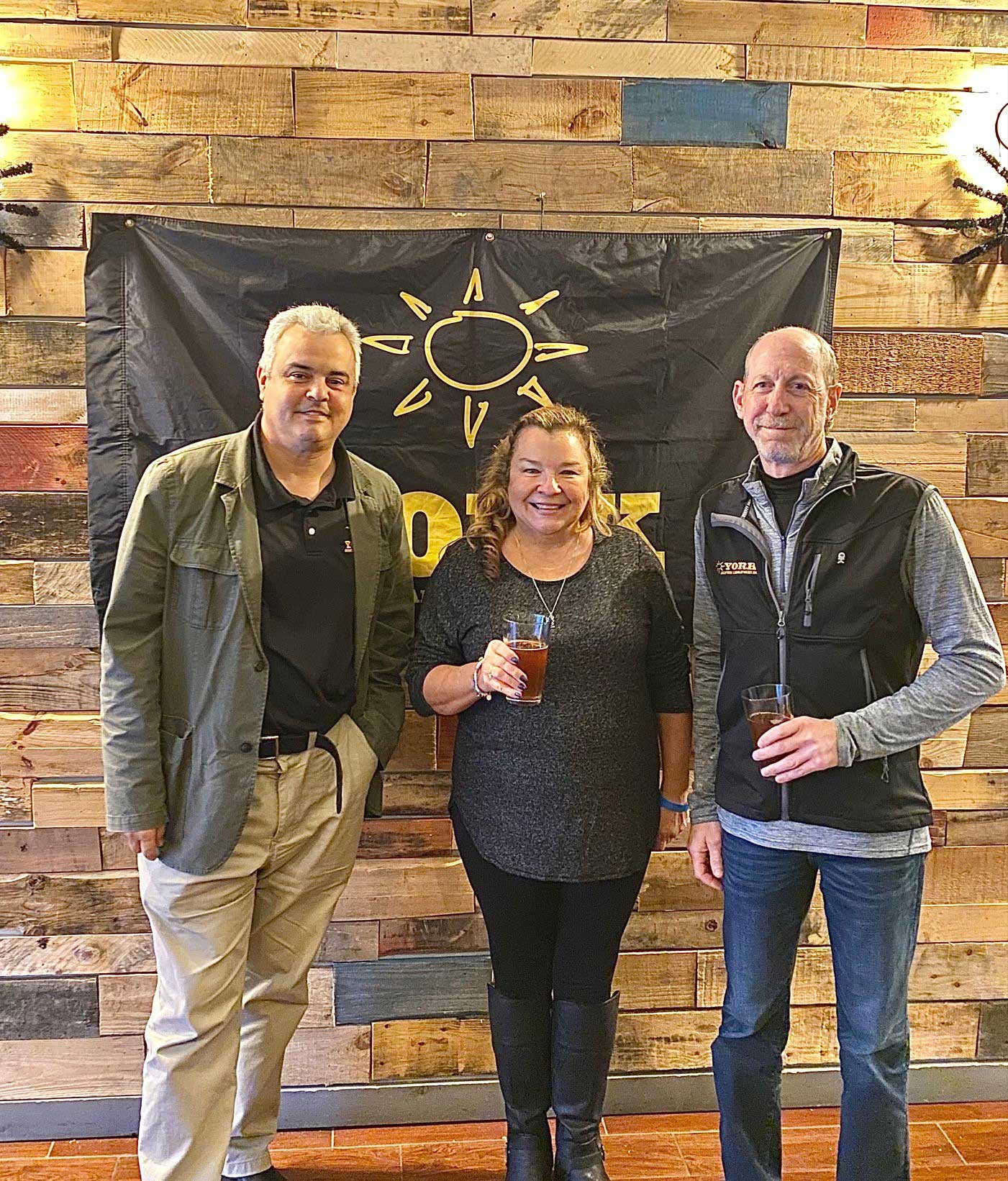 The choices were so tasty and the vote so tight that we selected two winners for the York 2021 Holiday Ale.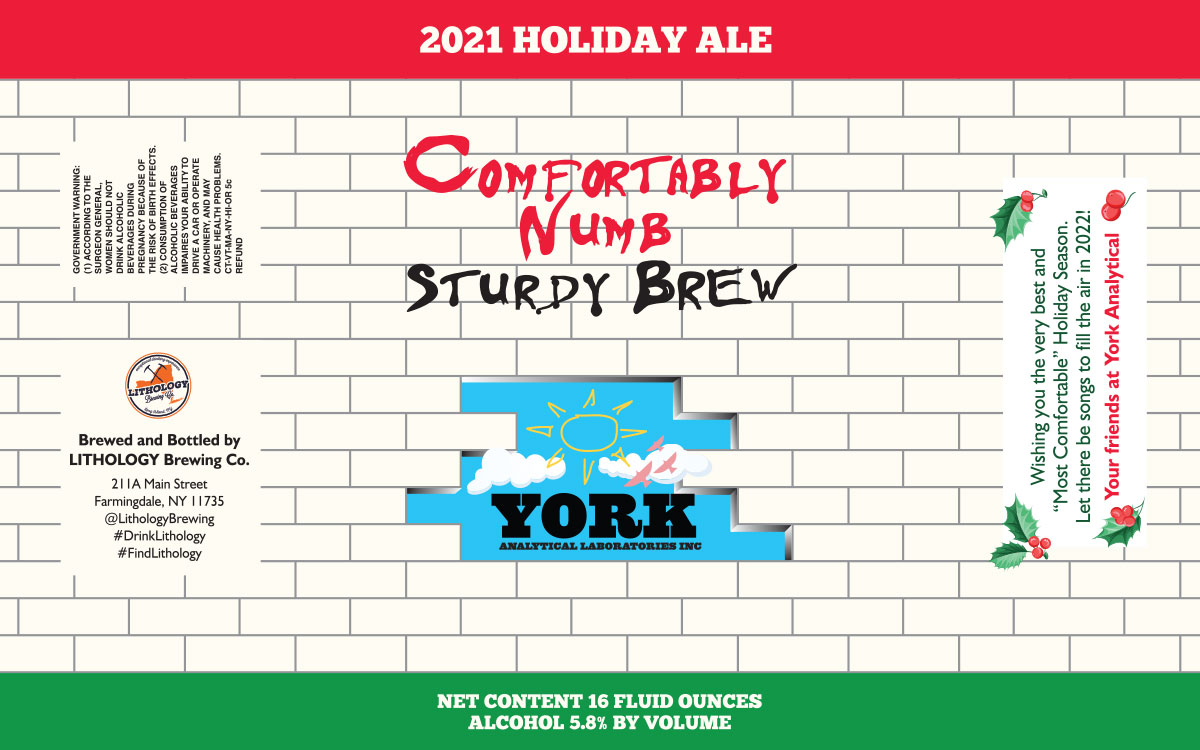 Look for the York Force courier team out on their Santa Sleighs delivering the Comfortably Numb Holiday packages throughout December.
Cheers to your wonderful Holiday Season!