CLIENT SERVICES TRANSITION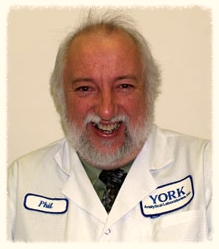 Phil Murphy, one of YORK's longest tenured staff and most revered client service directors is moving back into the lab to run the general chemistry department!

As many of you know from working with Phil, his specific expertise is in wet chemistry and microbiology.
What you probably didn't know is that Mr. Murphy is a certified lab director and is one of Connecticut's most experienced environmental biology and water chemistry experts.
As you've seen in recent newsletters YORK continues to make significant investments in technology, quality control, and client service to stay at the forefront of the increasingly sophisticated challenges of wet chemistry projects in this region.
Phil's transition to this important position is part of YORK's commitment to ensure clients continue to have reliable access with YORK senior staff.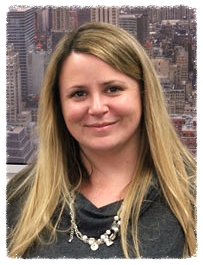 Jill Duhancik has relinquished her duties as reporting manager and will be work full-time as a senior member of the client services group.
Jill is a graduate of St. Joseph College with a B.S. in both Biology and Environmental Sciences, and has more than a decade of experience as a client service manager here at York (and previously at another environmental laboratory).
Please remember to always send inquiries to: clientservices@yorklab.com.
This is the best way to alert the whole client service team and insure that your message has "eyes" on it ASAP.
For real-time scheduling of sample pick-ups and bottle drop-offs, please use the order form on our website (www.yorklab.com) or the new YORK Smartphone Web-App (available for download at our website).